Planning to study abroad in China is easier than you may think. Becoming more and more popular over the last years due to its great educational facilities, renowned science and technology degrees and thanks to 30 top ranked higher educational institutions, China is also fascinating for international students in terms of culture and traditions.
If you decided to study here, read below the easy steps for applying to a Chinese university.
1. Choose the right degree subject in China
There are plenty of disciplines you can pick from to study in English at Chinese universities. Here are just of few of the most popular options to consider:
2. Choose the right Chinese university
Here are some top Chinese universities you should consider for your study abroad adventure:
Check out more universities with English-taught Masters in China.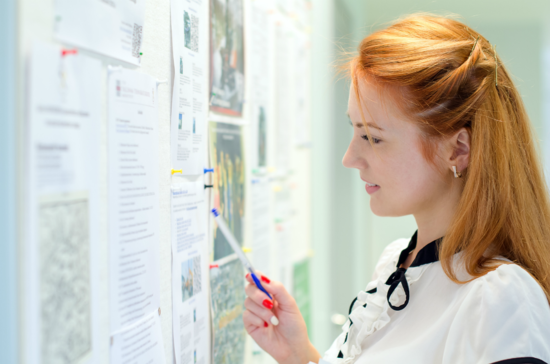 3. Prepare to apply
Don't decide in a hurry to which study degree you should enrol. You can find many interesting and quite unique degrees but you should carefully read all the information.
See if your qualifications match those required by the university.
Admission is based on high scores of your previous graduated school.
China has set a limit regarding students' age when applying: most universities don't accept students over 30 for a Bachelor's degree and over 40 for a Master's degree and a PhD.
Apply to at least three universities and you will improve your chances of being admitted.
Check out the scholarship opportunities in China. You can also check out the Studyportals Scholarship to get some help on financing your studies abroad.
4. Where to apply
Regarding the application process, Chinese universities allow international students to choose one of the following options:
For many, the easiest and the most convenient way is to apply online, directly at the website of your chosen university.
Apply through CUCAS – an online self-application platform that allows you to apply for any Chinese university. Basically it is an intermediator between you and the university.
Apply through CUAC (China University Application Centre) – you can apply for a Chinese university, but this website is also online advisor and professional guide, helping you get the right decision regarding your study choice in China.
You can submit your applications with the help of your friends who are studying in the same university. They can easily get complete information regarding all necessary documents and qualifications and you can send required documents to them and they will submit the application for you.
5. Language requirements for Chinese university application
If you want to apply for an English-instructed degree, accepted language tests are:
For a Chinese-taught programme, HSK tests are accepted as follows:
HSK elementary – for Science, Engineering and Medicine degrees.
HSK intermediate – for the rest of the degrees (such as Liberal Arts, Economics, Management and more).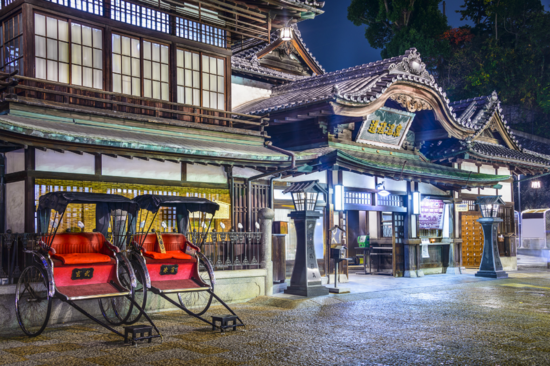 6. Required application documents
Passport photo
Photocopy of valid passport
Photocopy of valid visa
Personal ID card
Health certificate
Certification of no criminal record
Chinese/English language proficiency certificate
Letter of guarantee (parent or legal guardian of student signs a declaration by which he/she assumes responsibility for the student to abide rules and regulations of China and of the university)
Proof that you can support your studies in China
Certificate/diploma from last graduated school
Academic transcript from last graduated school
More documents may be required, depending on each school's request.
7. University application deadlines for China
The academic year in China usually has two semesters, spring semester and autumn semester, except for a few higher educational institutions who implemented a three-semester system. It is best to figure out every university's specific application deadline for each semester, but these are the general recommendations:
For spring semester: submit the application until mid-July
For autumn Semester: submit the application until late April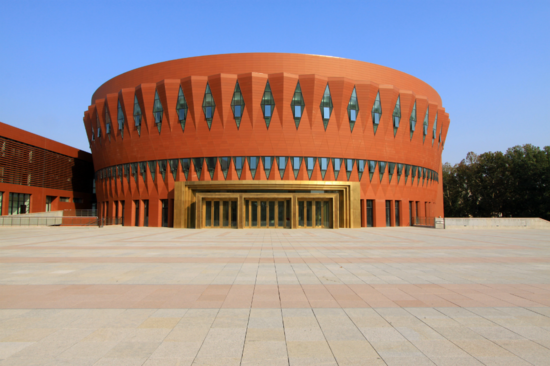 8. Final steps after receiving your acceptance letter
Studying in China means a few extra steps after the application process:
Apply for the Chinese student visa as soon as possible. Check with the Chinese embassy/consulate in your area for details.
Within 30 days of your arrival in China, you will have to obtain a residence permit from a local public security office or police station.
Arrange a health insurance plan; this has to cover accidental injury and medical treatments and cover at least around 62,000 USD. You can get your insurance from your home country or purchase a health insurance card once you arrive in China.