Human behaviour is influenced by the built environment, and certainly in a small country like the Netherlands this environment is subject to long-term planning. This means that building engineers have a high degree of responsibility in finding the right balance between science, technology and design while (re-)developing the built environment. However, the conflicting interests also include economic and political aspects.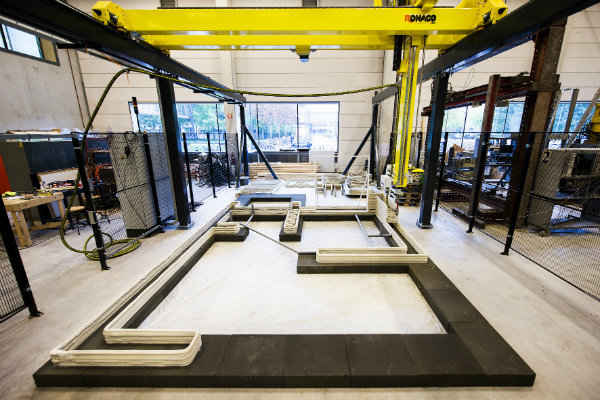 Photo credit: Rien Meulman
Master's programme in Architecture, Building and Planning
The Netherlands, as part of a globalizing world, will increasingly face important developments, such as natural, demographic, societal and spatial and land use developments. The built environment industry will have to respond to this, and society must provide a continuous stimulus with innovative and market-oriented concepts.
In the Master's programme of architecture, building and planning, you will learn to encounter these developments by translating them into smart, healthy and sustainable opportunities for the built environment.
More about the M.Sc. in Architecture and Planning
Master's programme in Construction Management and Engineering
Construction Management and Engineering (CME) Master's programme is a collaboration between the two university departments, Built Environment and Industrial Engineering & Innovation Sciences, and focuses on the analyses of the scientific, technical and social challenges in the urban environment.
In the Master's programme, the consequences of implementing modern technology in urban environments and its organizational aspects are studied in order to make cities more sustainable, increasing liveability standards and find solutions to current problems.
Entrepreneurial concepts such as business planning and empirical studies aid future professionals who intend to be part of innovative businesses. The CME Master program has a strong international scientific signature in a stimulation environment.
Because CME is a member of the 3TU federation students can select courses from the Eindhoven University of Technology (TU/e), Delft University of Technology or University Twente in the Netherlands.
More about the M.Sc. in Construction Management
Career opportunities
There is a continuous demand for engineers in both the Netherlands and abroad: in government, architectural firms, contractors, supply industry, housing associations, research institutes and in education. Your work can be divided into design, consultancy, management, administration and research. Probably one of them will predominate, depending on your own interests.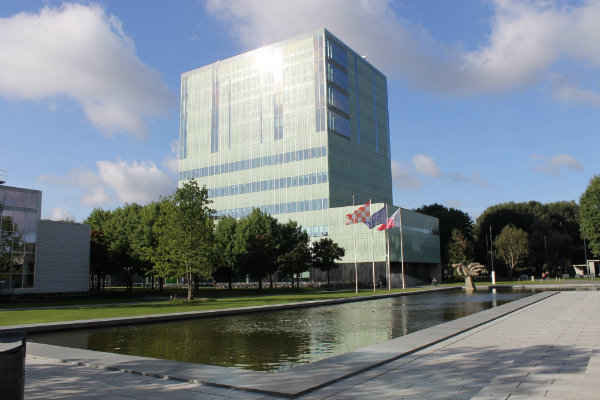 Eindhoven University of Technology
Eindhoven University of Technology (TU/e) is a research institution ranked as one of the first 150 universities of the world, according to Times Higher Education Rankings and QS Rankings. The university's strategic areas include energy, health and smart mobility.
Innovative projects
Some innovative and challenging projects in our department are being worked on, for example 3D concrete printing, bridge in ice and Smart Cities. The main goal of the 3D concrete printer is printing houses in concrete in the future. A new world record will be set by building the world's largest bridge in ice. Smart Cities focuses on smart and innovative solutions which are required for the built environment.