by Marta Sukhno
In the Netherlands, there are several types of higher education institutions. The two main types are research universities and universities of applied sciences.
Research university
The main objective of the research universities is to engage students in scientific activities and introduce them to the academic world.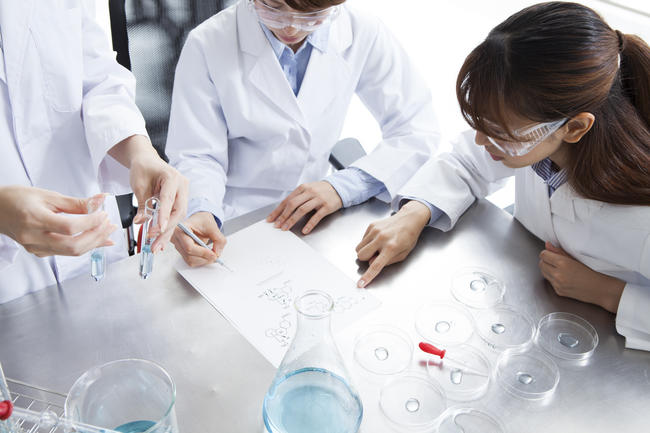 University of Applied Sciences
Universities of Applied Sciences offer students a program designed for the practical application of various humanities or natural sciences. Universities of this type are more practically oriented than research universities. The universities of applied sciences prepare students to work in professions in a specific fields of interest.
Find and compare 1,458 Master programmes in the Netherlands
Other educational institutions
The smallest group of Dutch universities includes Institutes of International Education, offering programs specially designed for foreign students.
In addition, there are still a few universities offering undergraduate and foreigners magistrate or short courses - usually on certain narrow specialties.
Dutch universities offer students from abroad taught quality assurance programs, selection and dropout students, as well as methods of consultation by the ratification of the Code of International Education.
This document sets out standards for Dutch higher education institutions in their dealings with students from abroad. Only those institutions and universities which have been ratified may accept foreign students.